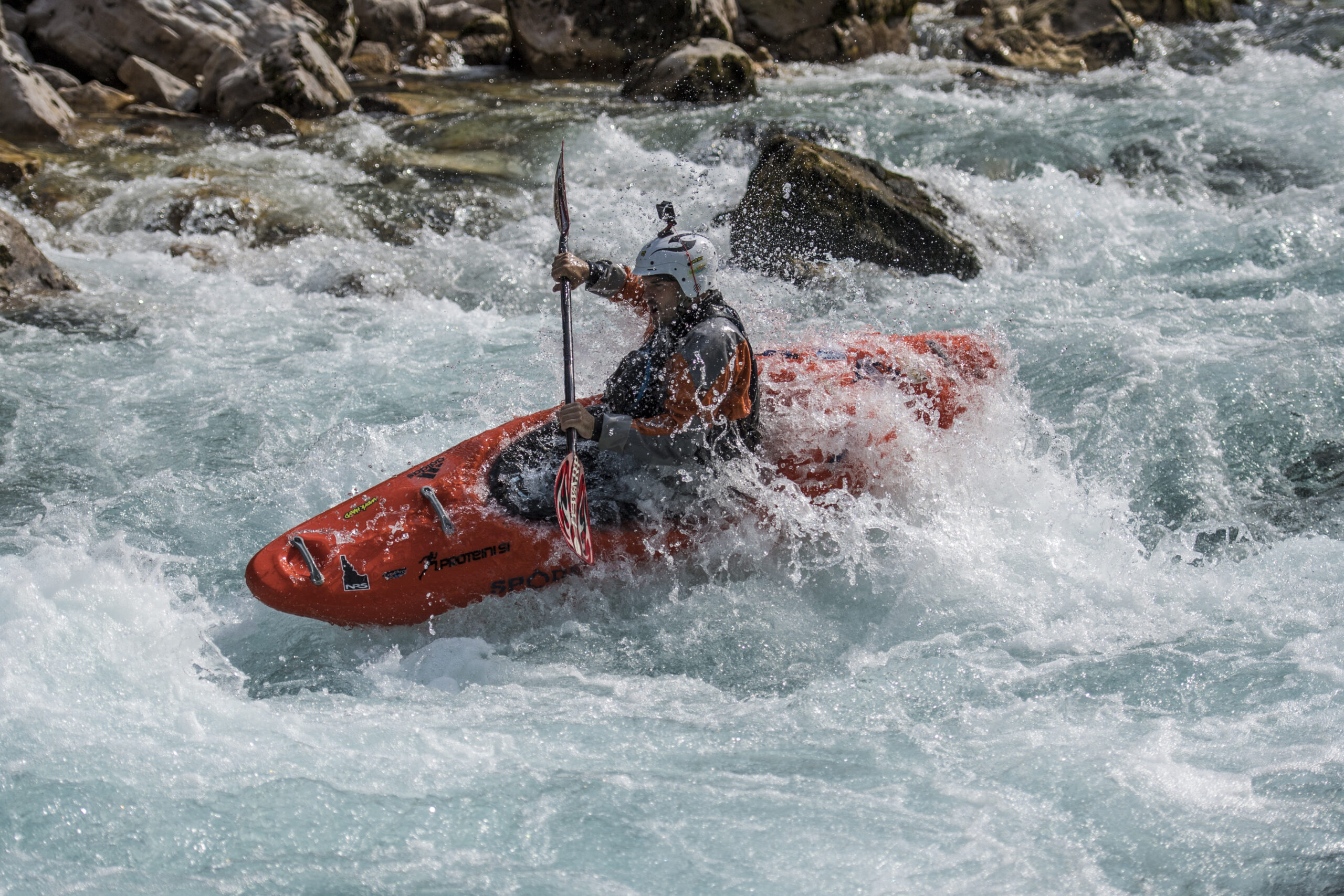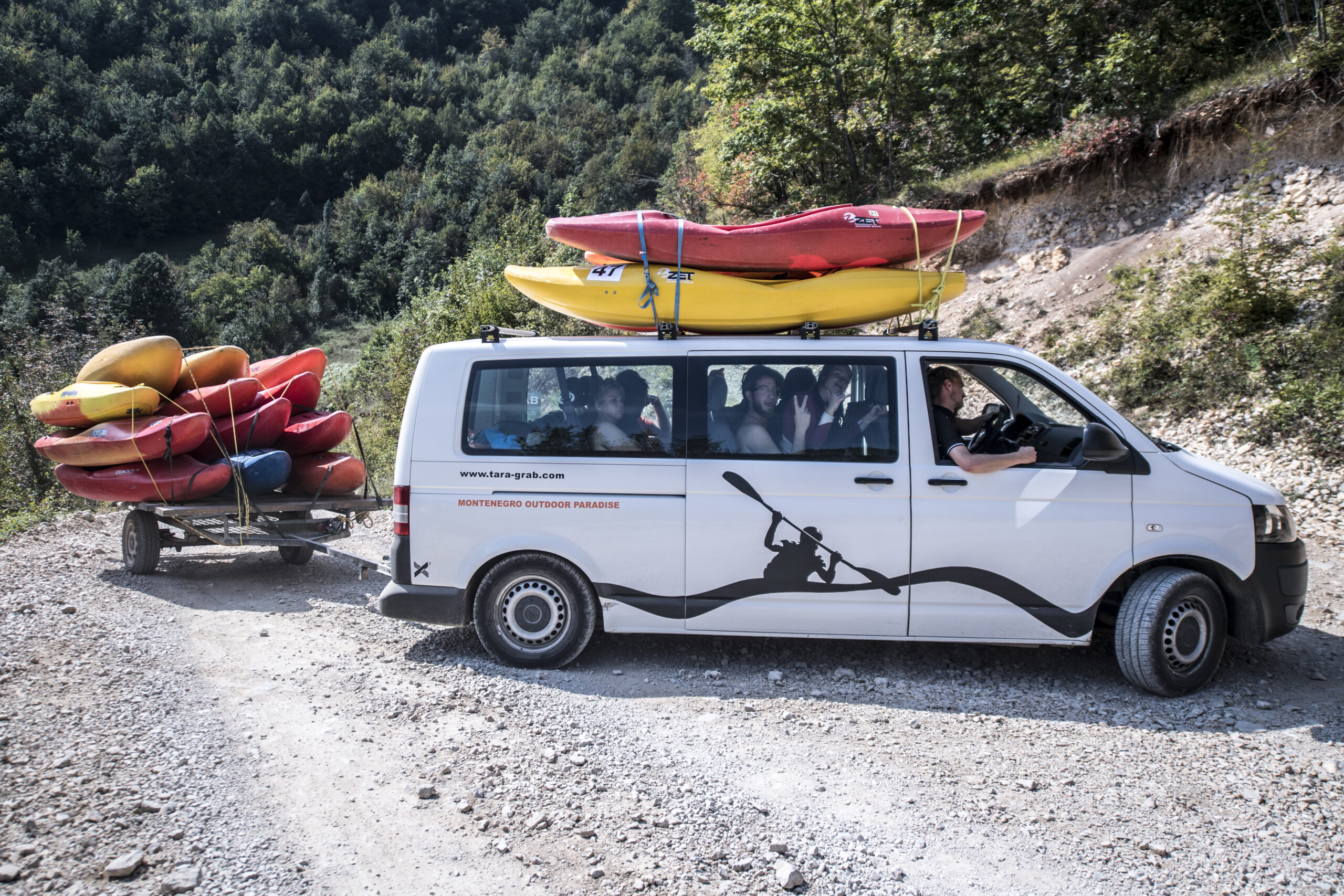 Overview
Meeting point – GRAB ethno village and camp until 10 a.m.
Taking all necessary equipment
Transportation from GRAB ethno village and camp to kayaking starting point
Kayaking through the most impressive rapids on Tara River
Stops through the places available for rest with great possibilities for video shooting
Arrival at Scepan Polje and transporting to GRAB ethno village and camp for a lunch, around 2 p.m.
Class of river- III / IV
Lenght of kayaking – 16km
Time on water – about 4 hours (depending on water level)
Transportation during the program
Car parking
16km of kayaking
Lunch (appetizer, soup, main course and dessert)
Kayak and all necessary equipment
The kayak guide
Fee of the Regional park of nature Piva (1€ per person)
Kayaking tax (12€ per person)
Kayaking program also can start in the afternoon -with lunch about 2 p.m.- than will be organization for one day kayaking program.
Program is suitable for experienced paddlers who are able to paddle for 3-4 hours in a day, on Class III.
Private transportation can be organized from every place, to GRAB ethno village and camp.