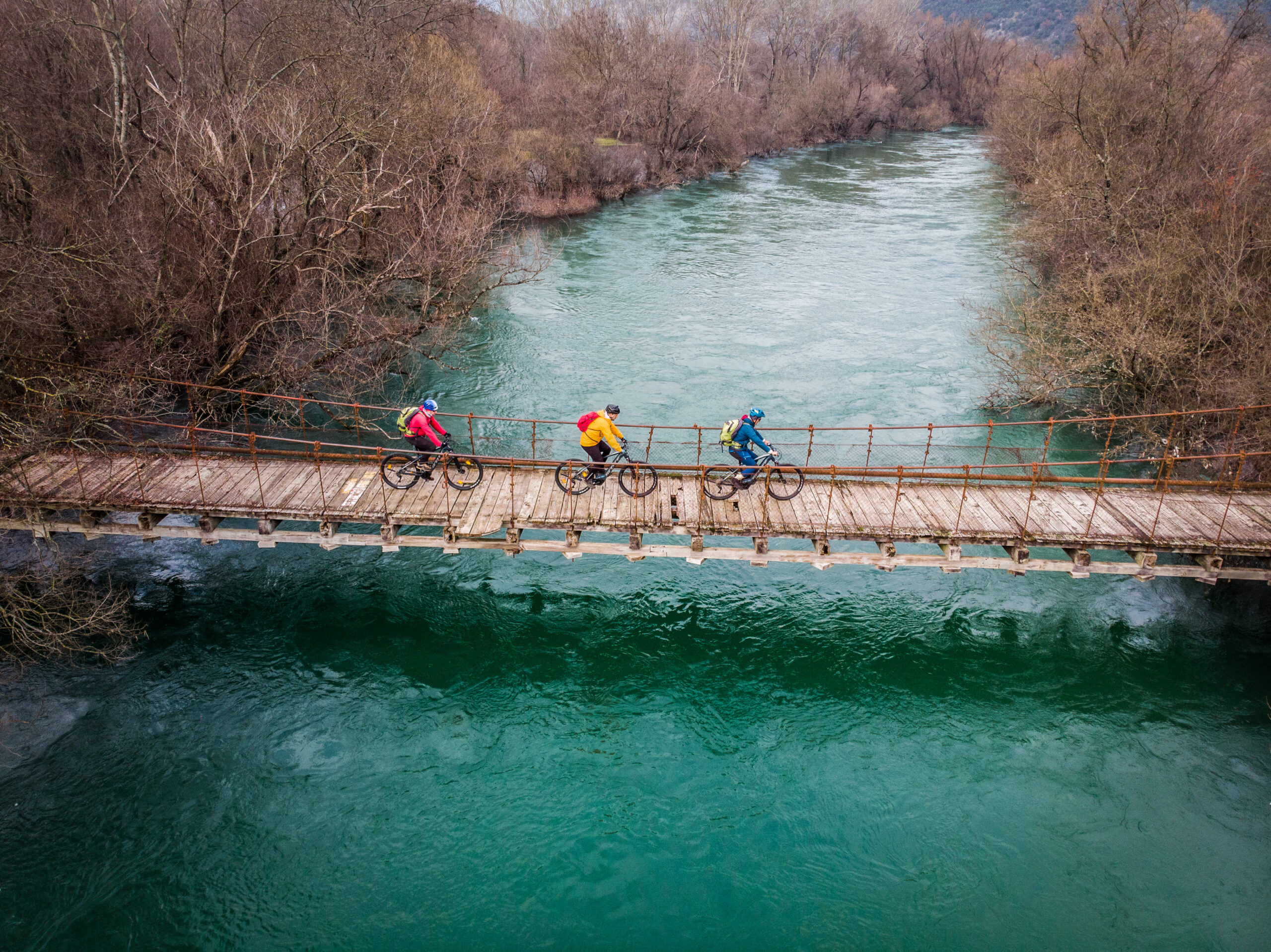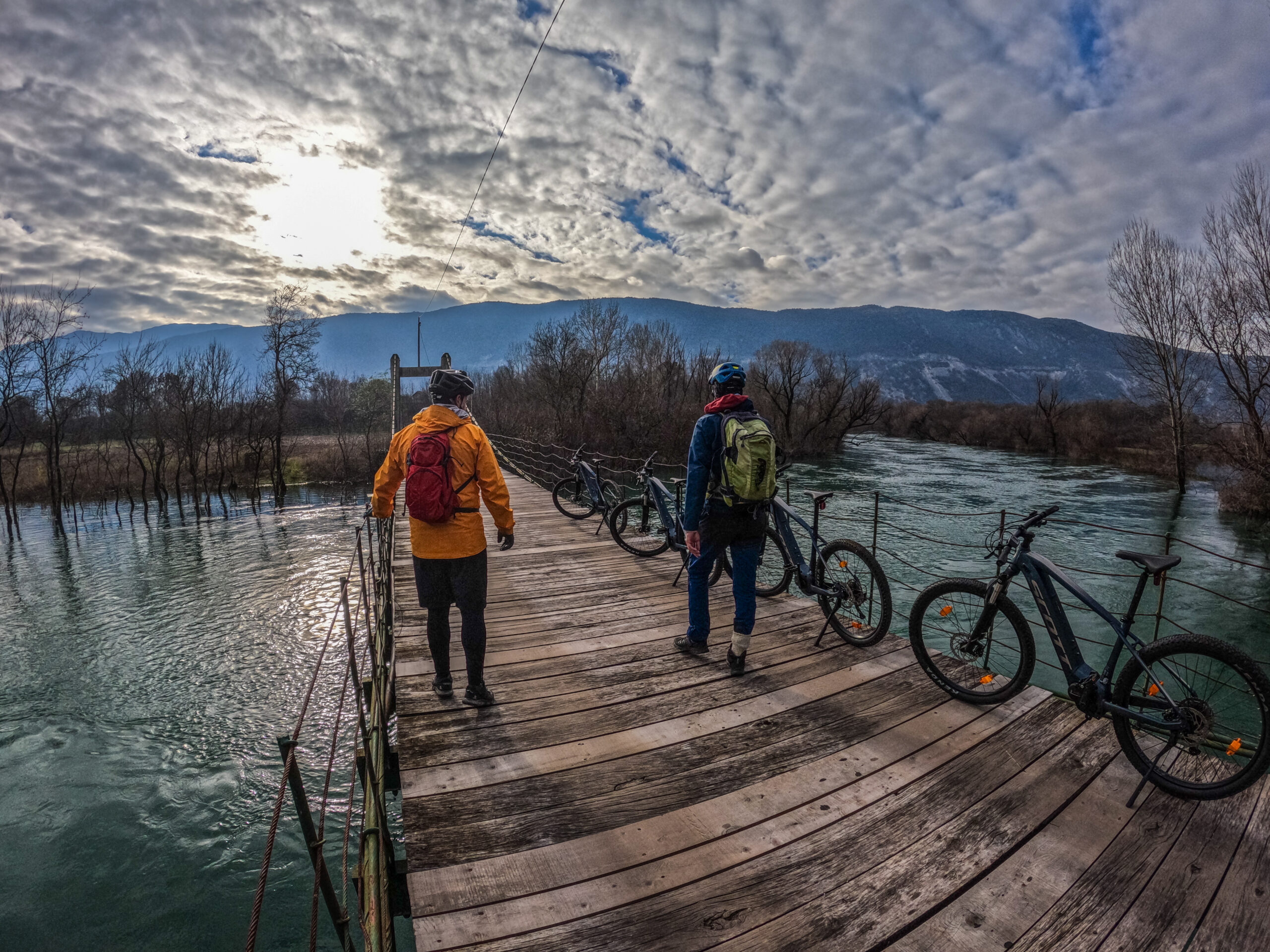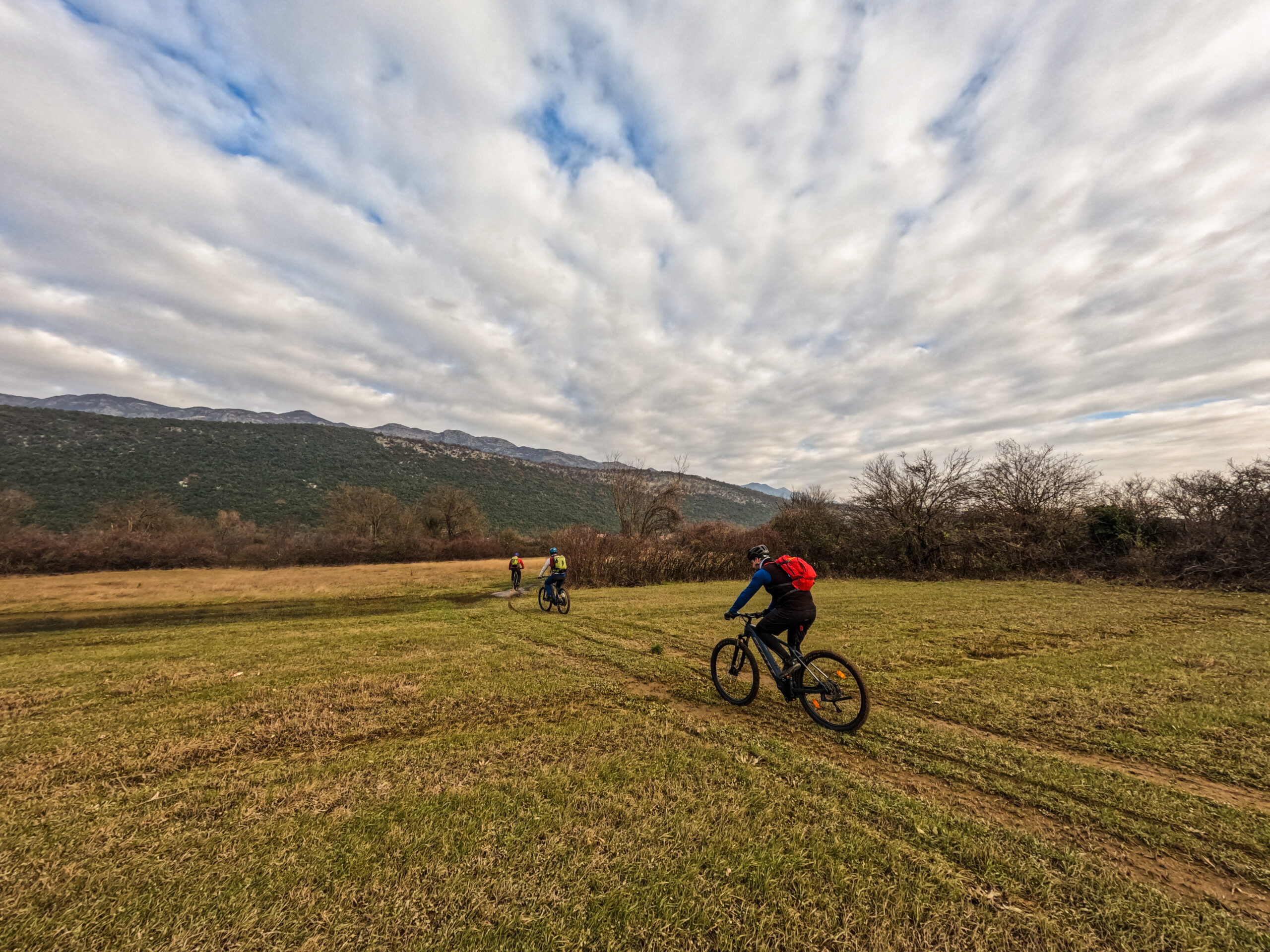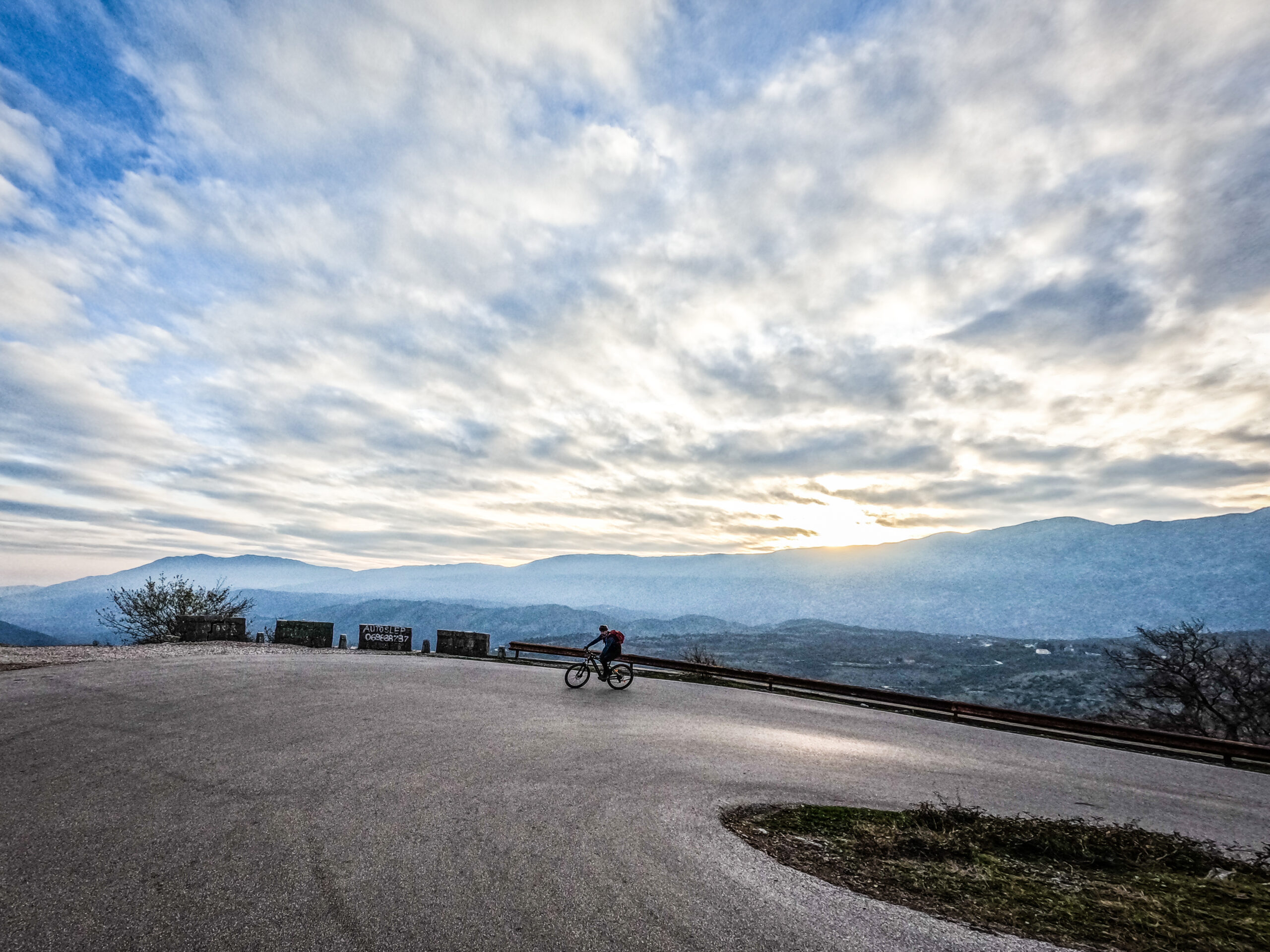 Overview
Discover the beauty and elegance of wild and preserved nature.
We will explore mountains, lakes and meadows in an unforgettable experience of biking the mountain trails of Montenegro.
At Anitra we offer biking arrangements on Piva and Durmitor mountains where you will have the opportunity to experience the traditional way of life in katuns and villages, and enjoy panoramic views over the surrounding mountains and pastures.
Piva mountain lies in the southwest of Montenegro near the border with Bosnia and Herzegovina. Like several other areas in Montenegro, including the Durmitor National Park, Piva is characterized by extreme, untouched natural beauty.
The landscape is marked by dense stands of trees and canyons formed by the Tara, Piva, Komarnica and Susica rivers. This system of rivers and deep canyons is relatively unknown and unlike any other in the world.
The Piva River, which lends its name to the region, springs from the Sinjac spring on Golija Mountain. Nearby, an impressive structure called Piva Monastery marks the spot where the Golija Mountain gives birth to the mighty Piva River.
Each canyon coursing through the Piva region has its own distinct features. The region's large amount of water, combined with its formation as a limestone plateau, give rise to limestone caverns, depressions, and fissures that run deeply through the the region, sometimes for many kilometers.
The biking trails that we use, are mostly in the deep conifer forests.
The trails are suitable for all types of bikes, using the natural terrain and
macadam surfaces. The fresh mountain air and beautiful landscapes will give you a peaceful and a pleasant vacation.
For more information about biking programs please contact us on: info@anitra.me