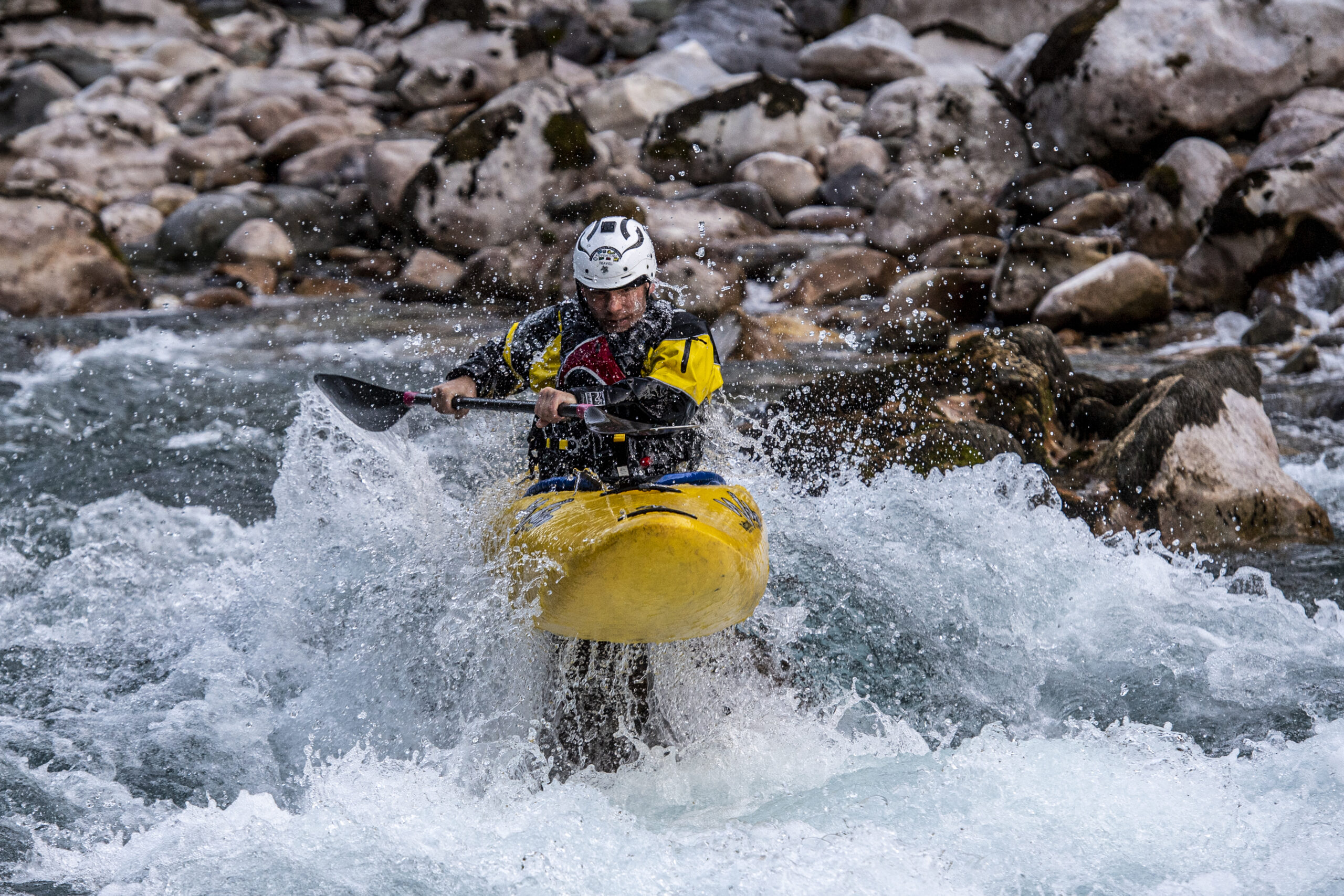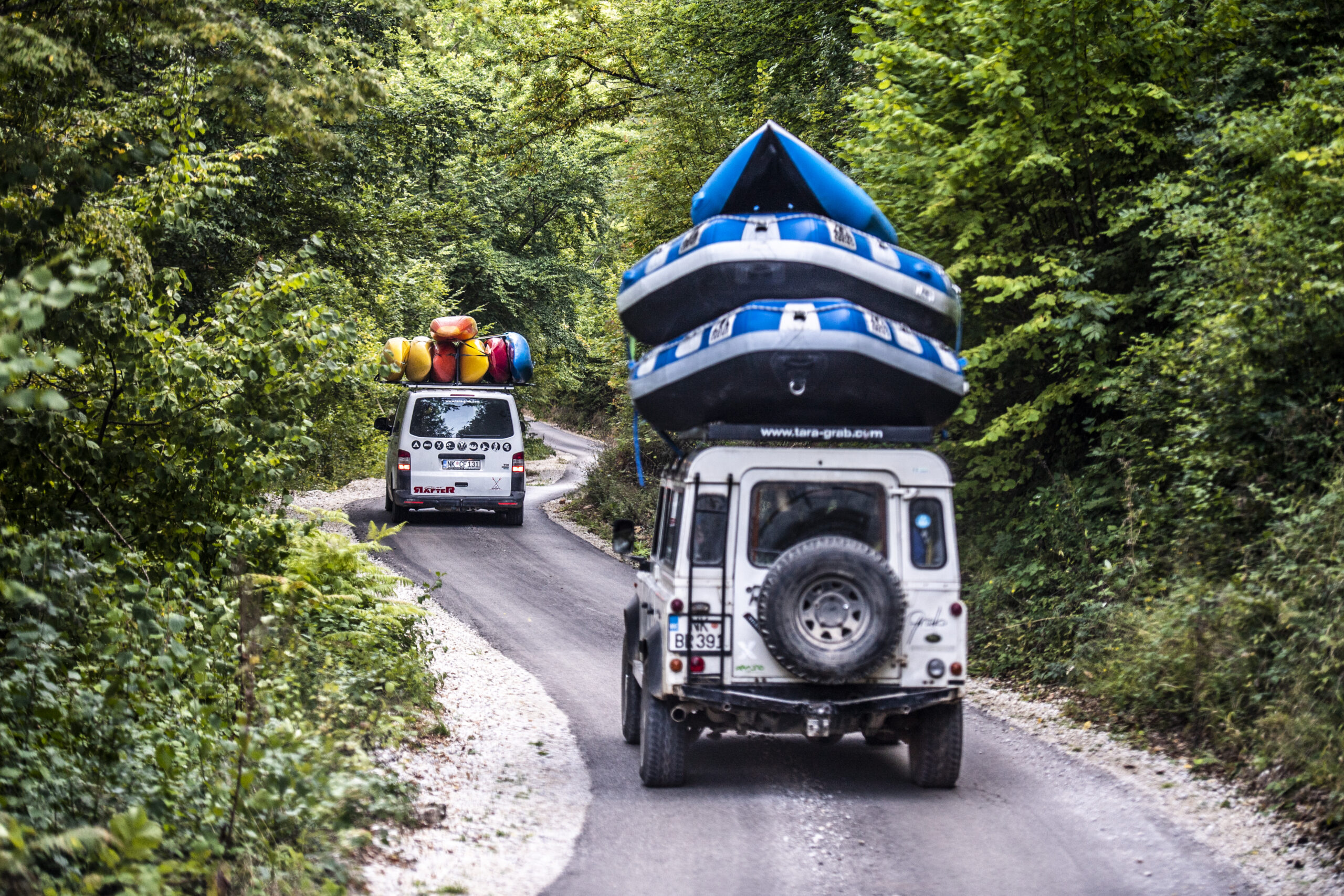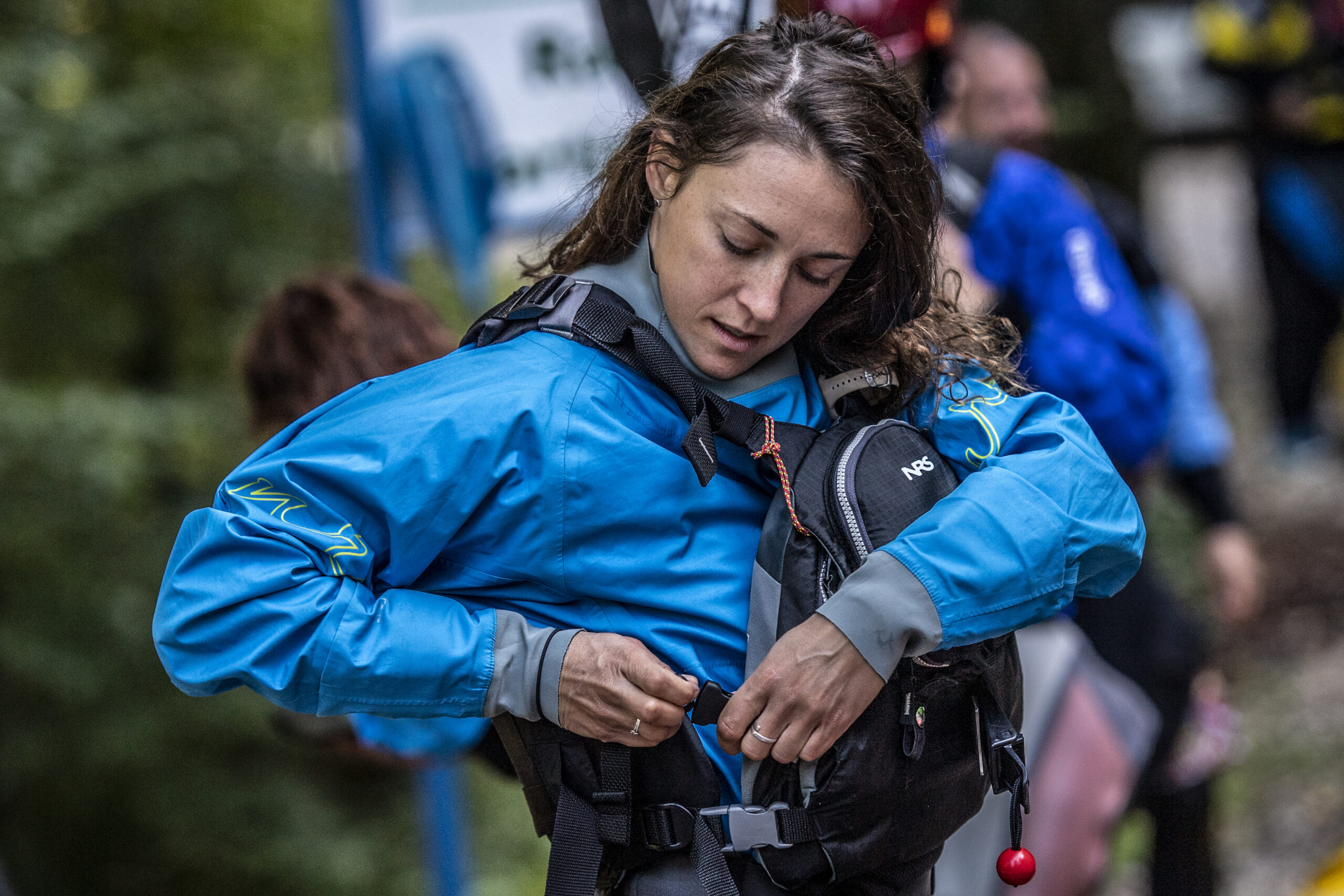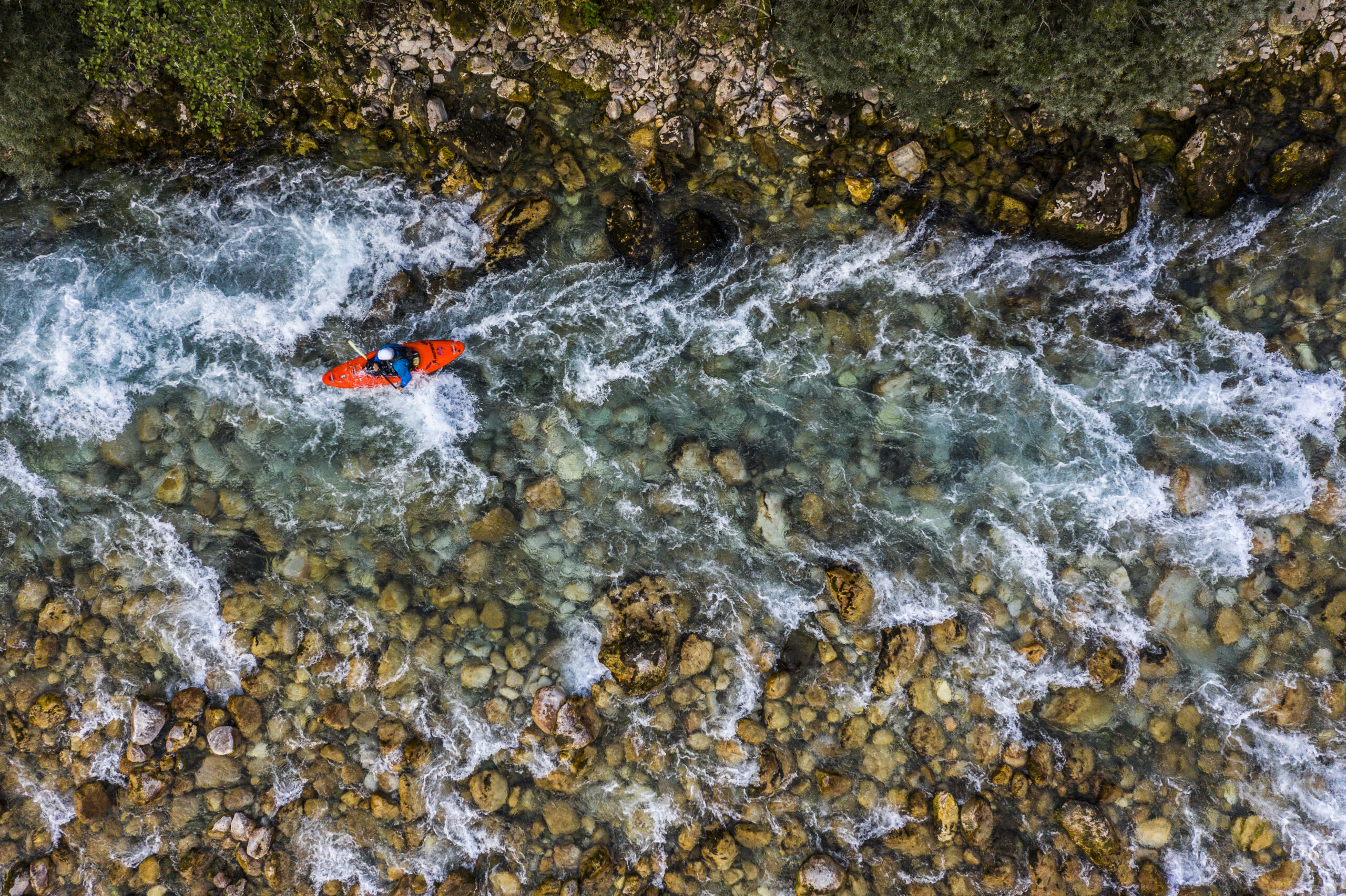 Overview
First day
Meeting point – GRAB ethno village and camp
Taking all necessary equipment
Breakfast
Transportation from GRAB ethno village and camp to  Radovan Luka, kayaking starting point
Kayaking from Radovan Luka, through the most beautiful part of the National Park Durmitor and Tara, followed by a light lunch
Kayaking continue to the GRAB ethno village and camp
Dinner in beautiful surroundings above the river, hanging out by the campfire
Accommodation at bungalows or tents
Second day
Breakfast at 9 a.m.
Kayaking continue from GRAB ethno village and camp to Scepan Polje
Stops through the places available for rest with great possibilities for video shooting
Arrival at Scepan Polje and transporting to GRAB ethno village and camp around 12 a.m.
Accommodation for one night at bungalows or tents
Transportation during the program
Car parking
30km of kayaking
Four meals
Kayak and all necessary equipment
Kayaking tax through the National Park Durmitor
National Park Durmitor fee
Stay tax for one night
The kayak guide
Fee of the Regional park of nature Piva (1€ per person)
Kayaking tax (12€ per person)
Possible surcharge for the room.
Program is suitable for experienced paddlers who are able to paddle for 3-4 hours in a day, on Class II / III / IV.
Possible to avoid the Class IV of the river and organize transport to GRAB ethno village and camp.
Private transportation can be organized from every place, to GRAB ethno village and camp.