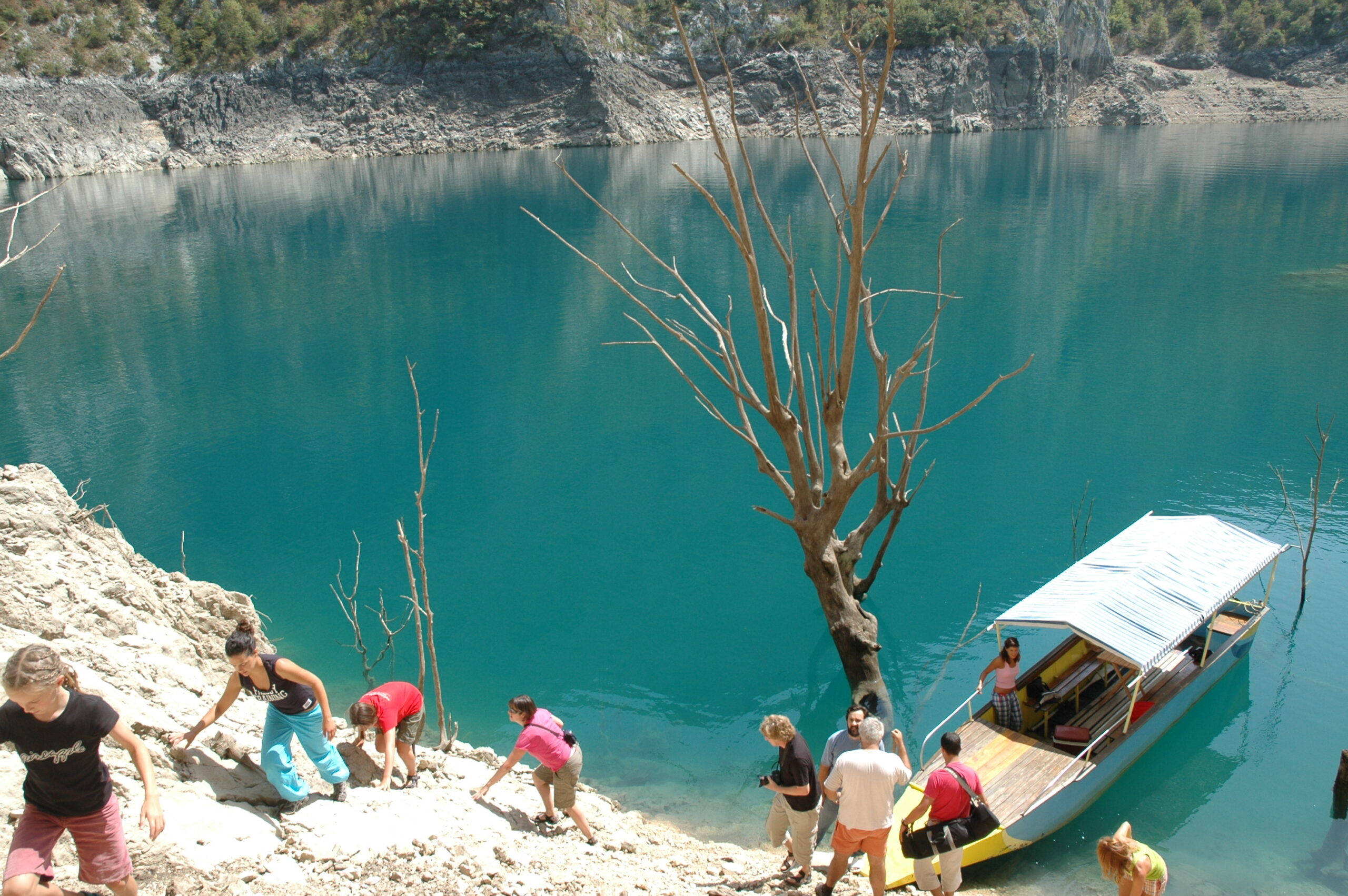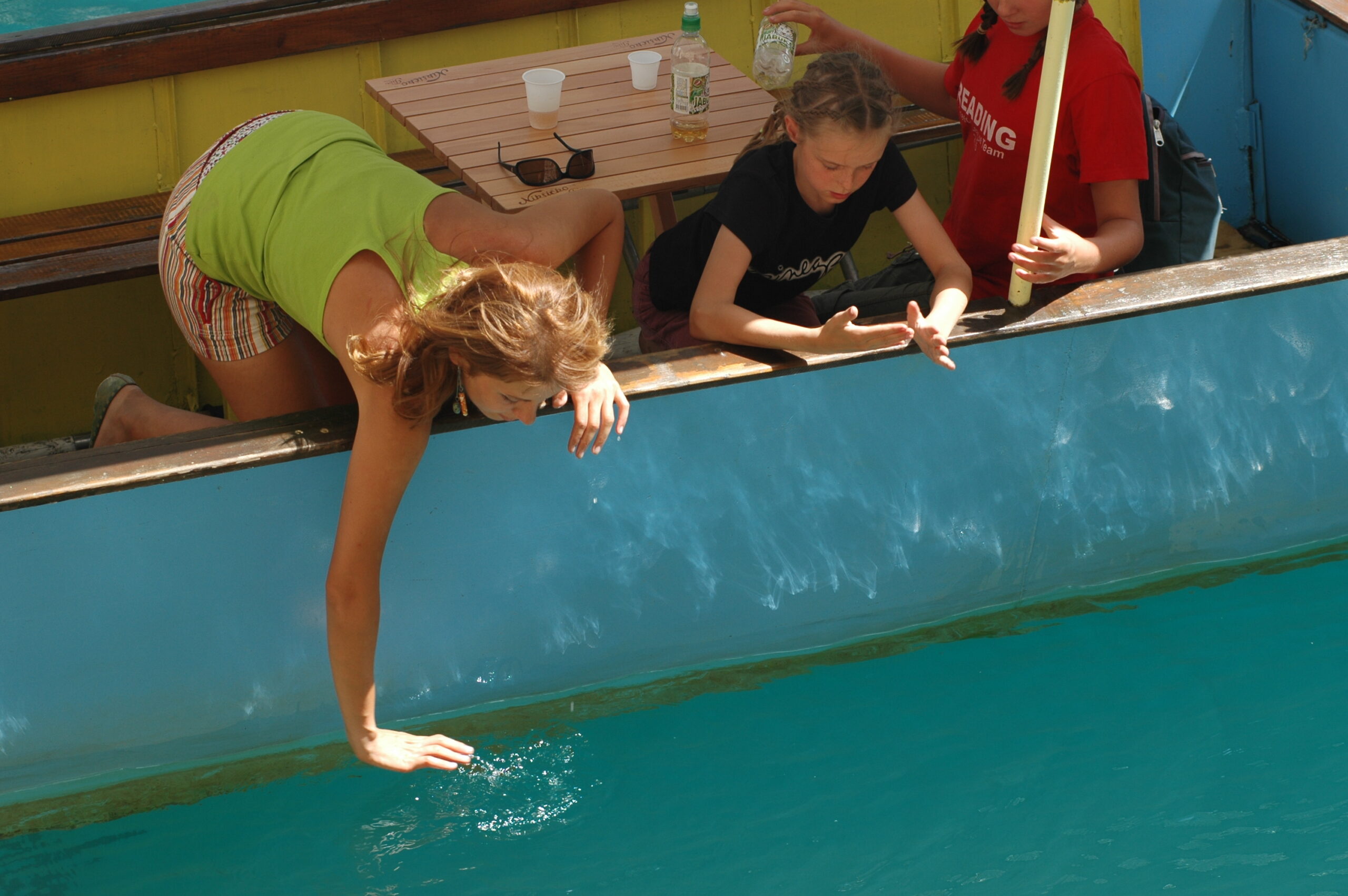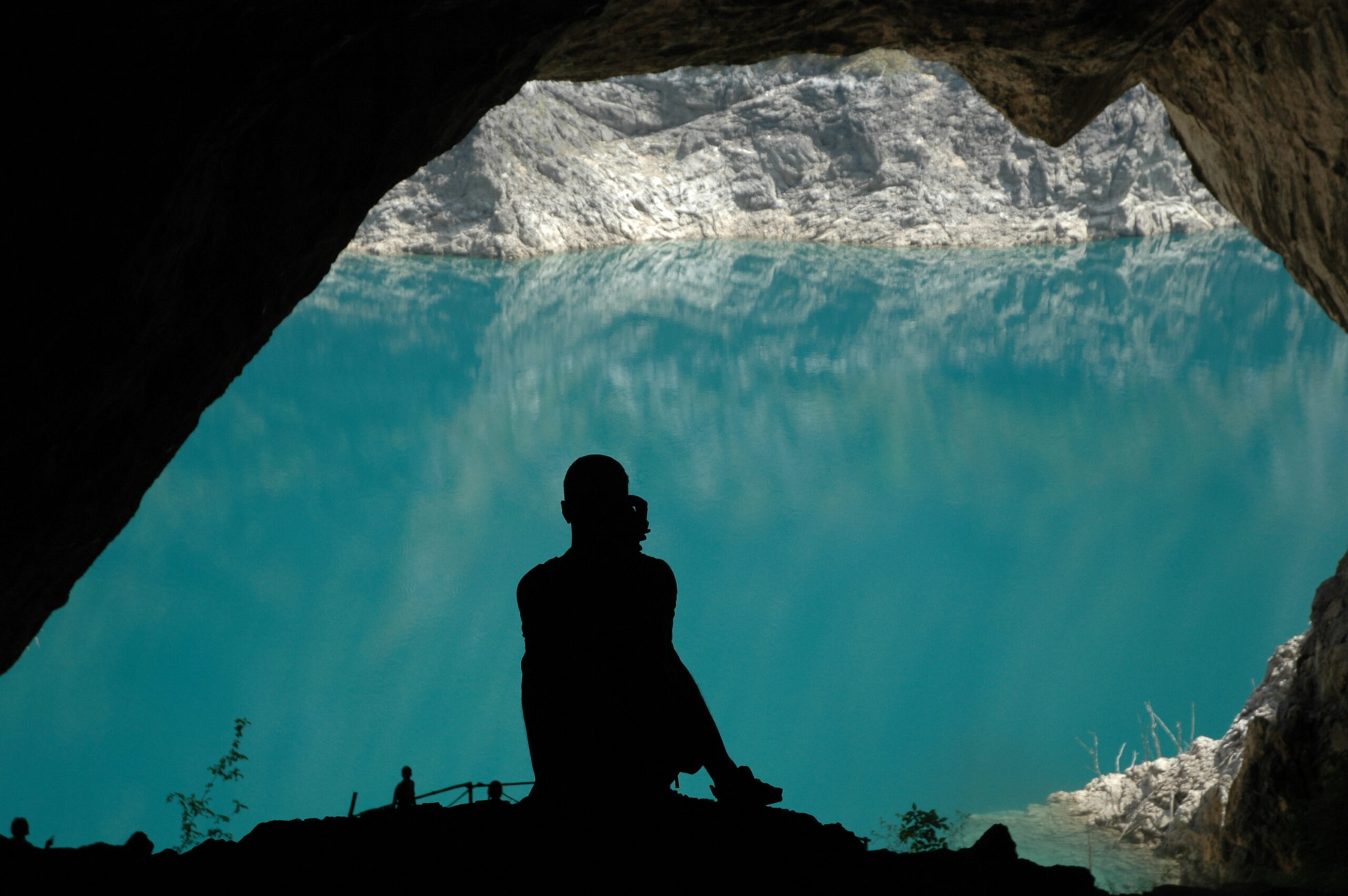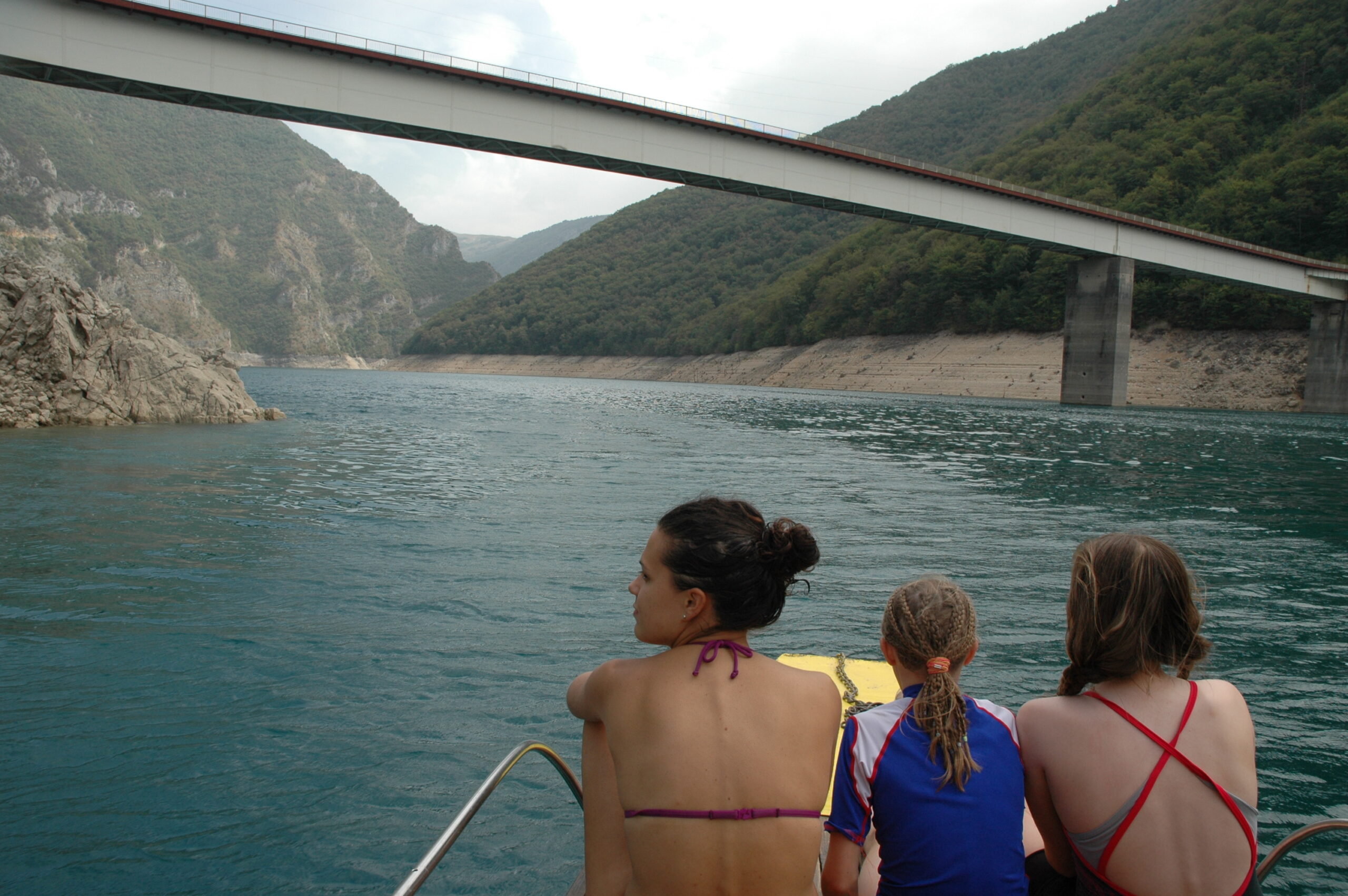 Overview
Lake Piva was formed after the Piva River was dammed to generate hydrologic power in 1975. The headwaters of the Piva are now blocked to form an artificial lake and hydrological dam called Lake Piva. It is long 45km and deep up to 200m. The elevation is 675m from the sea level, making it the most elevated artificial reservoir in the world. On the bottom of the lake there is the old town Plužine. The water of Piva lake is clear and drinkable.
Cruise in Piva lake represents a real enjoyment and offers you relaxing, peaceful day on a lake, in natural environment, with beautiful views and calming fresh air. Cruise includes driving with boats from Pluzine through small backwater of Piva lake (15 km in one direction). You can see the places as "Resetka" , "Zapisnik" , "Laz" ,
"Mioc" , "Krusevo".
One day
CRUISE LAKE PIVA
Price does not contain breakfast and dinner in GRAB ethno village and camp ( if camp is starting point ).
Price does not contain insurance tax 1.00 euro and 0.50 euro stay.tax.
Conditions of payment: mortar 30% straightway, the rest till program is realized.