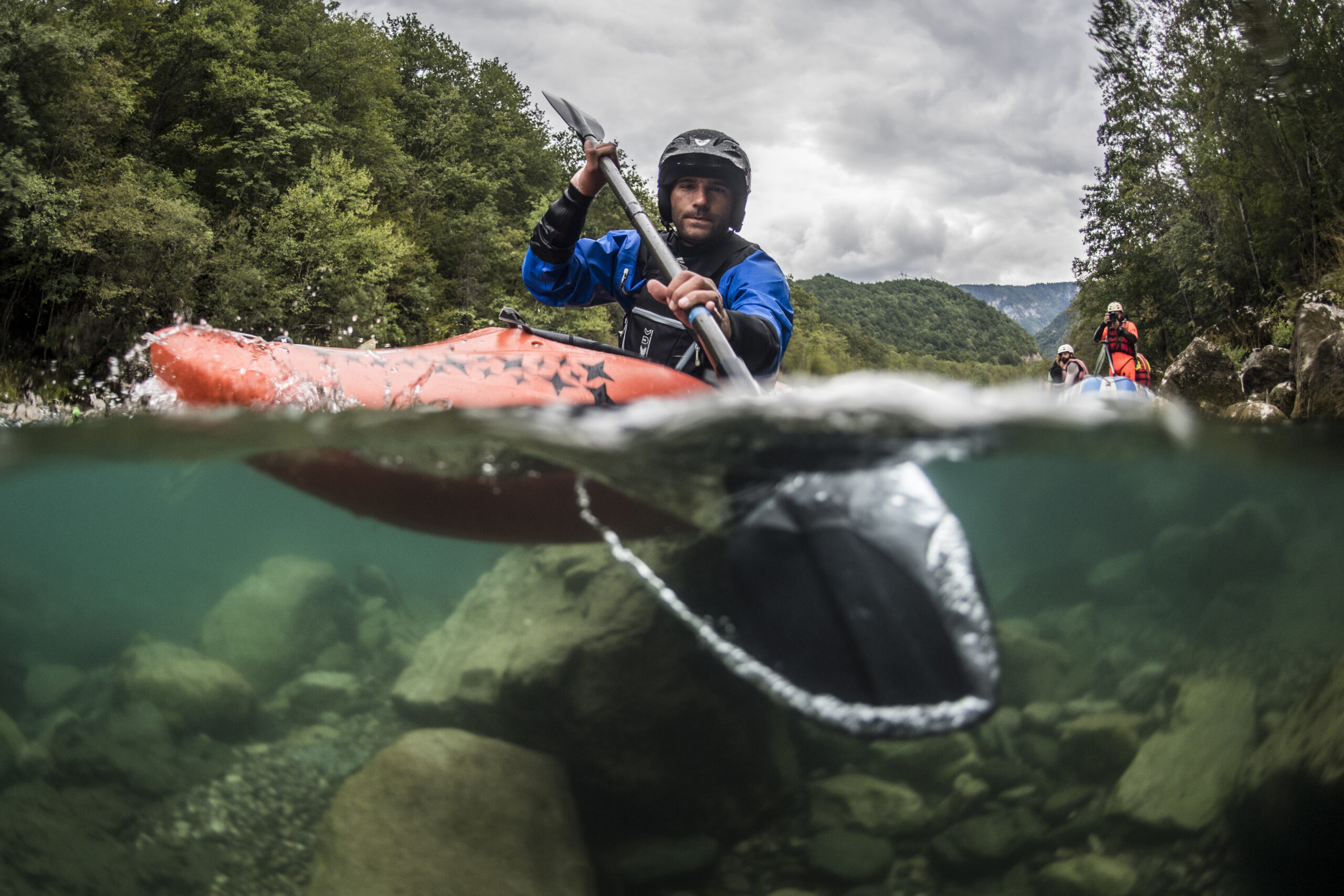 Overview
This 3-day whitewater kayak instruction course is designed to introduce beginner paddlers to the sport of whitewater kayaking.
This includes:
 Outfitting a kayak
 Wet exits
 T-rescues, swimming and self-rescue
 Body positioning
 Strokes, edging and bracing techniques
 Reading rivers and hydrology
 Eddy turns, peel-outs and ferrying across the current
 Scouting rapids
 Basic safety precautions
 Paddling through class I-II whitewater
Mostly, we want to share our passion and enthusiasm for whitewater kayaking with you. This course includes all equipment necessary.